In some contrast to the invariably solemn and ominous alien conspiracy arc of the X-Files, the large majority of the show was devoted to standalone ("Monster of the Week") episodes which featured, for the most part, a one-off encounter with a strange, unexplained phenomenon. The quality of standalone episodes varied widely on a weekly basis. Here I give my complete classification of these episodes (including an evaluation ranging from 0 to 5, with Light, Decent and Strong as a refinement), starting with the worst ones. If you want to know what The X-Files was about, but don't want to watch the entire show, simply steer clear of these episodes.
135. Space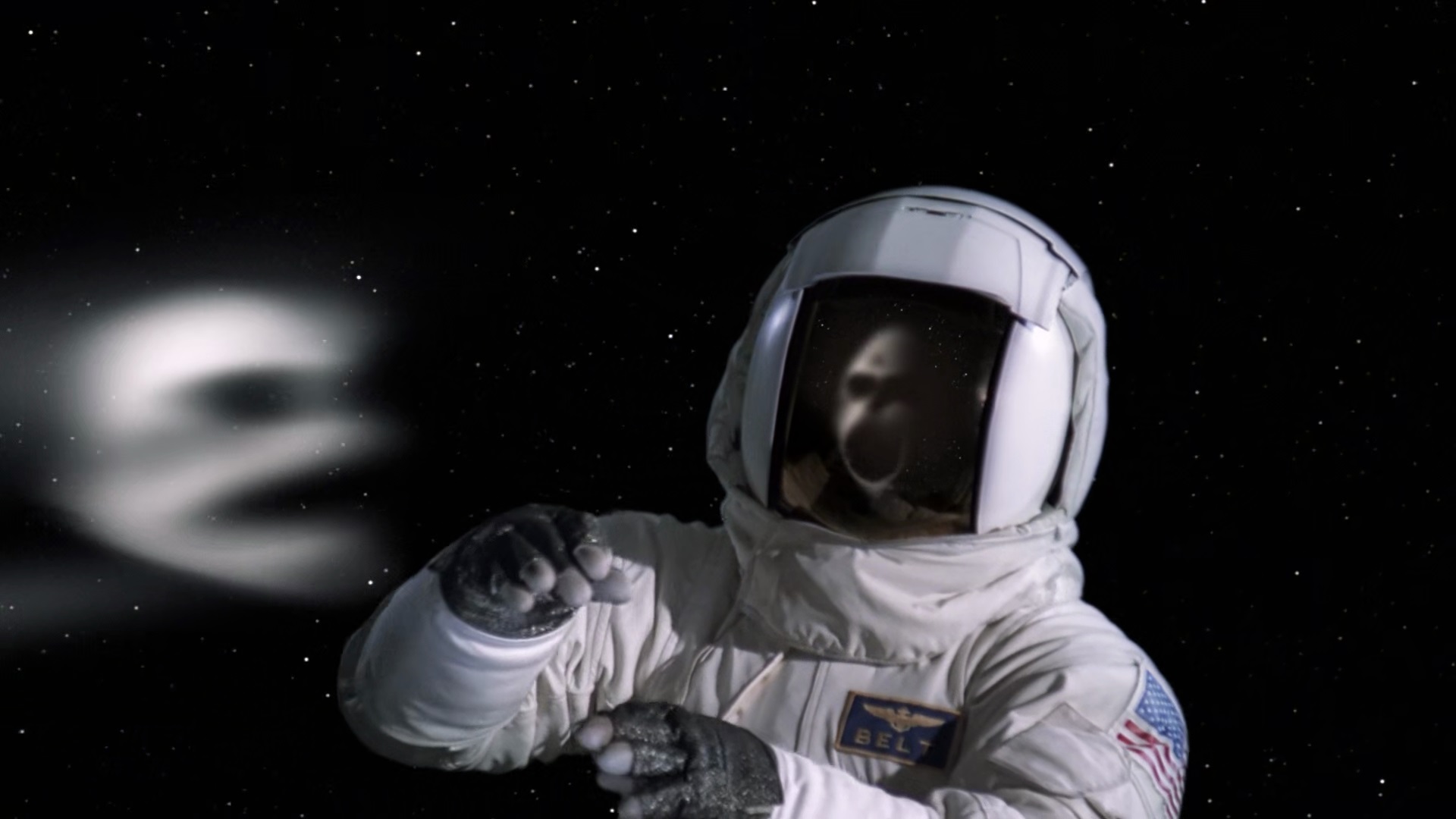 Season 1
Episode 09
Evaluation: Light 0
State: TX
Look for every list of the worst X-Files episodes and you'll see this unfocused, uneventful (apart from a nervous woman communicating with a spaceship through radio, nothing really happens for forty-five minutes) episode featured. Ironically, it didn't even deliver on its purpose of being low-budget.
134. Home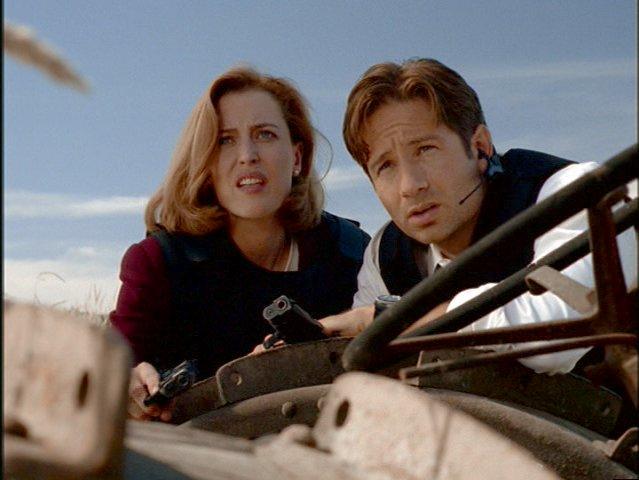 Season 4
Episode 02
Evaluation: Light 0
State: PA
While Space was universally derided, Season 4's first standalone episode Home has been very polarising. It seems like people's opinions of this episode improved over time, however. I found this episode not only twisted and sick with its inbreeding theme, as it was supposed to be, but also linear, predictable and ultimately boring.

133. The List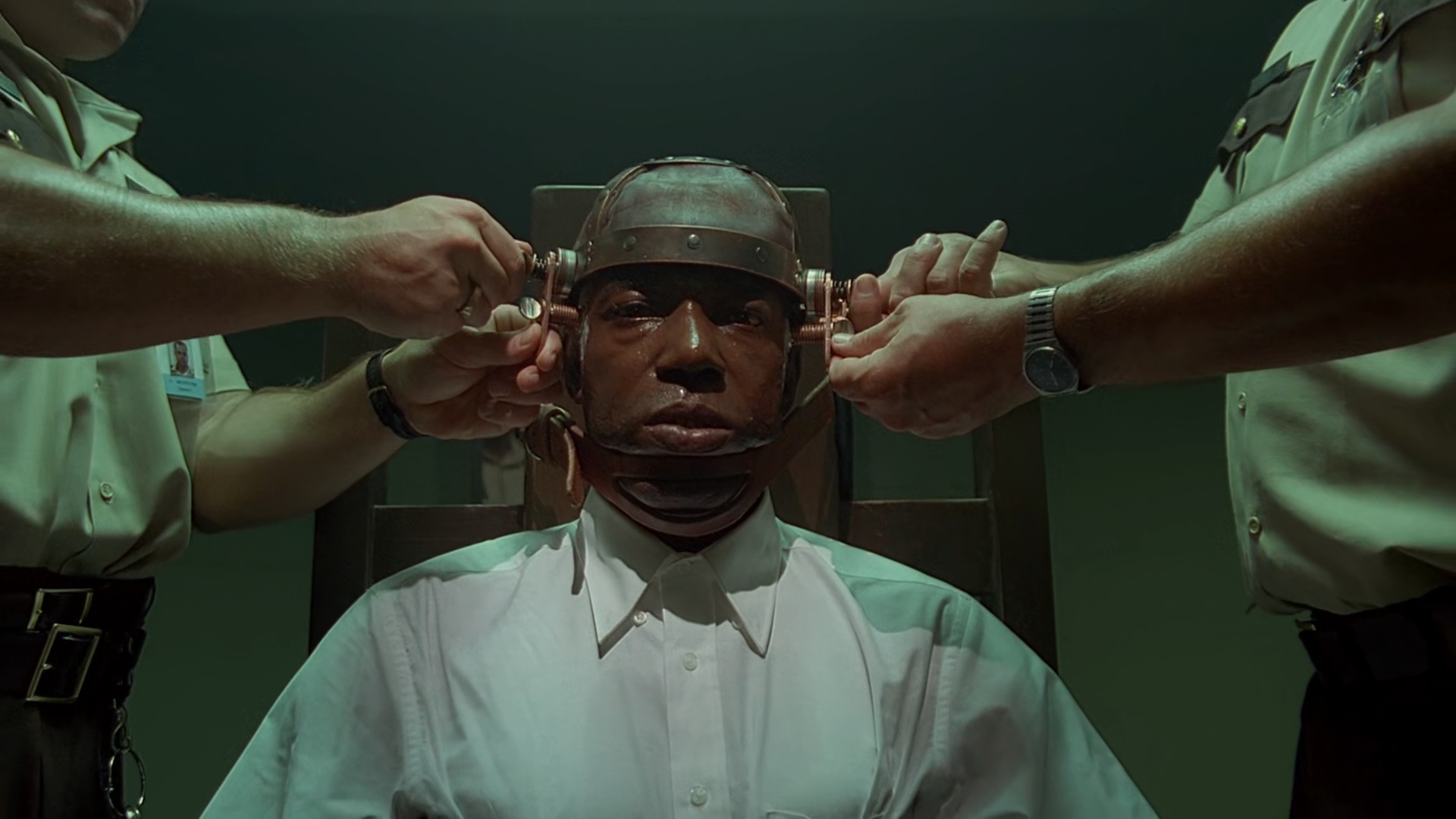 Season 3
Episode 05
Evaluation: Decent 0
State: FL
A decidedly boring early Season 3 episode, from which I only remember the omnipresent green glow inside the jail, and the avalanche of gross visuals including maggots. A rare but catastrophic Season 3 misstep.

132. Fresh Bones


Season 2
Episode 15
Evaluation: Decent 0
State: NC
Not a terribly bad episode until the resolution kicks in. A laughably bad one, really. Add to that some unsavoury visuals and the wear and tear of this episode's appearing at the tail end of a frankly unimpressive five-episode string of standalones, and Fresh Bones can almost epitomise the nadir of the show.
131. Shapes


Season 1
Episode 19
Evaluation: Strong 0
State: MT
An episode about werewolves and how everyone in rural Montana (pleonasm) is mean to our FBI duo, from the Indians who only see the Feds when they need something to the local law enforcement who only see the Feds when they need something. But mostly, about werewolves.
130. Shadows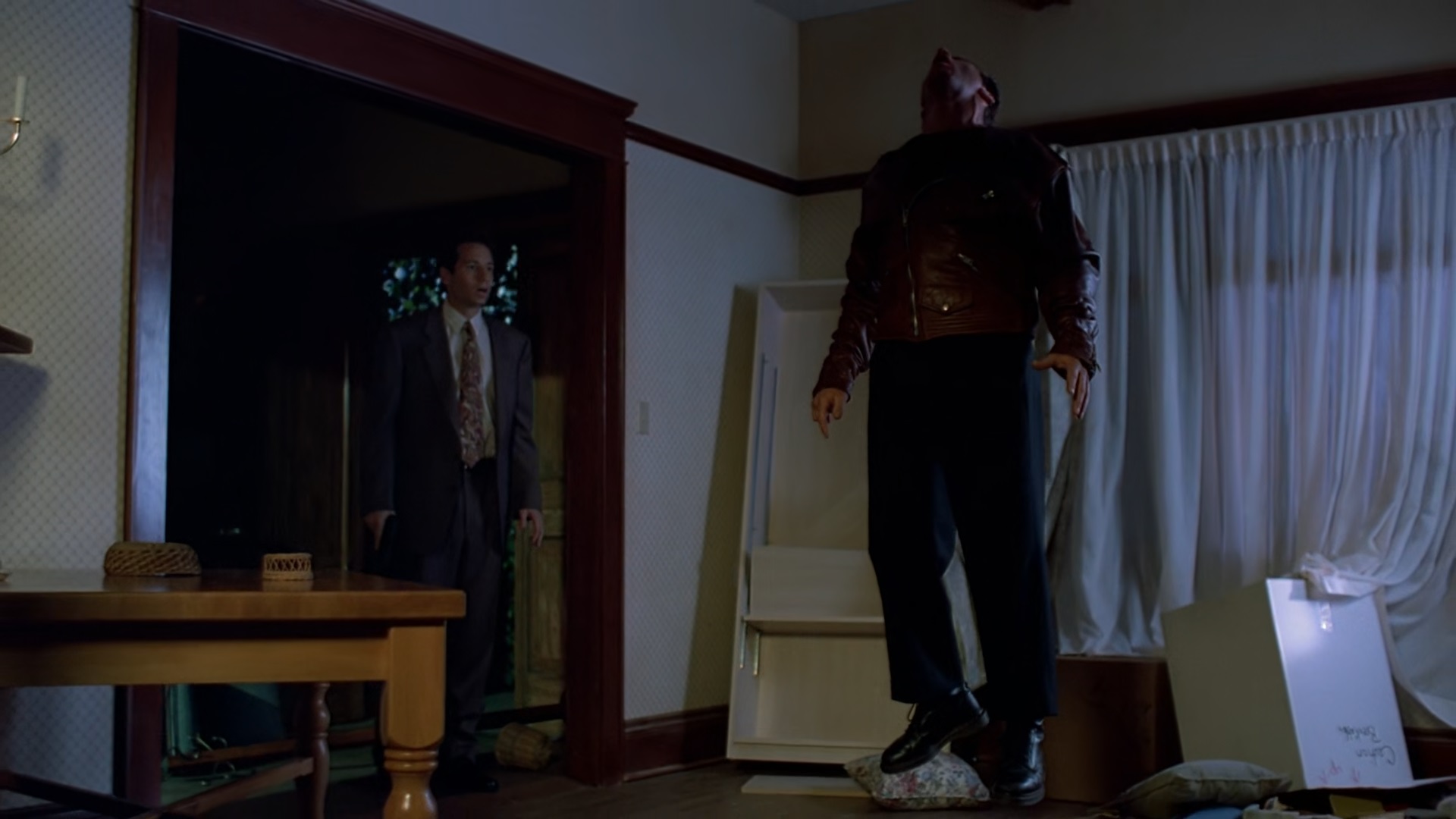 Season 1
Episode 06
Evaluation: Strong 0
State: PA
Shadows holds the dubious distinction of being the first bad episode in the history of the show. It is as unoriginal as one could think of. And pretty uneventful.
129. Orison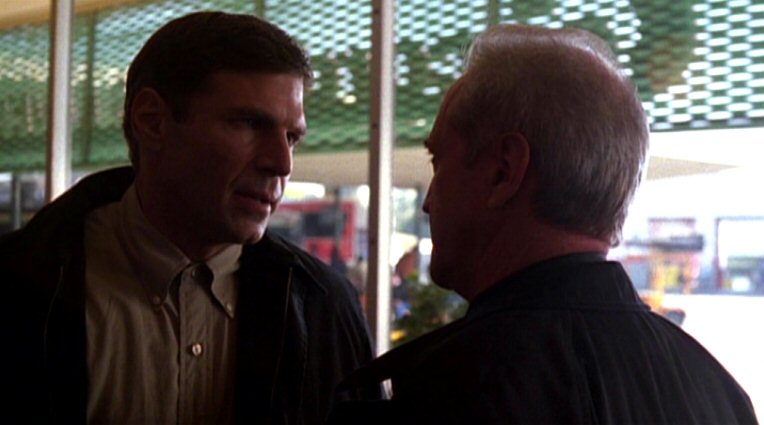 Season 7
Episode 07
Evaluation: Light 1
State: IL
A "reunion show", so to say, involving the villain from one of Season 2's few better episodes, Irresistible.  The writer for Orison, Chip Johannessen, probably thought he was being profound with his ravings on God and evil, which I found hard to follow at times. I had trouble seeing cohesion and consistency in the plot, especially before the death of the eponymous character Reverend Orison.

128. Miracle Man


Season 1
Episode 18
Evaluation: Light 1
State: TN
Mulder and Scully's incursion into the deep heart of the Bible Belt makes up for a very forgettable late Season 1 episode. Little happens except for shallow and contrived mind games.
127. The Căluşari


Season 2
Episode 21
Evaluation: Light 1
State: VA
This episode fails to live up to its strong premise (a young boy seemingly using his paranormal powers to cause the death of his baby brother), ending up as a catalogue of bad X-Files Monster-of-the-Week clichés.
126. Teso Dos Bichos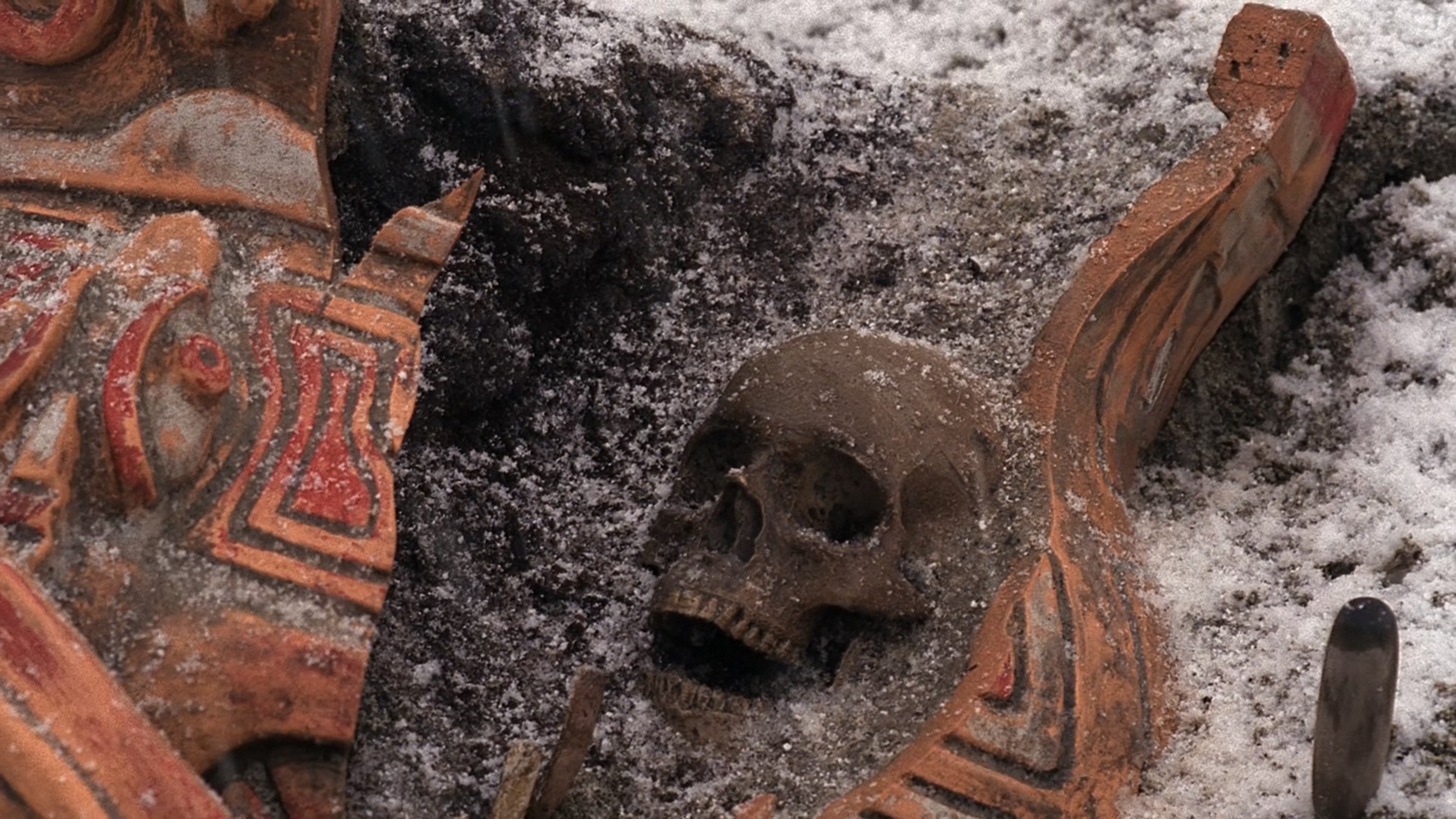 Season 3
Episode 18
Evaluation: Light 1
State: MA
This installment was almost universally panned as one of the worst episodes in the series. With good reason. It is a rather uneventful episode, and the resolution is easily one of the most infamous in the whole show.
125. Chinga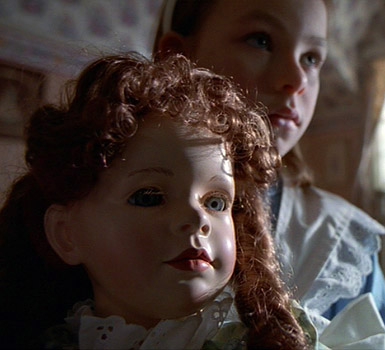 Season 5
Episode 10
Evaluation: Light 1
State: ME
This mid-Season 5 shocker was, at that point, the first bad episode for more than a year. Without Mulder, staying at the office for the weekend despite the mutual promise that both our heroes would take the weekend off, Scully's interaction with  her one-time partner is the only thing that keeps the episode interesting (well, there also is her ruggedly cool vacation outfits). The creepy doll is cliché and falls short, and the episode quickly gets irritatingly repetitious.

124. Fire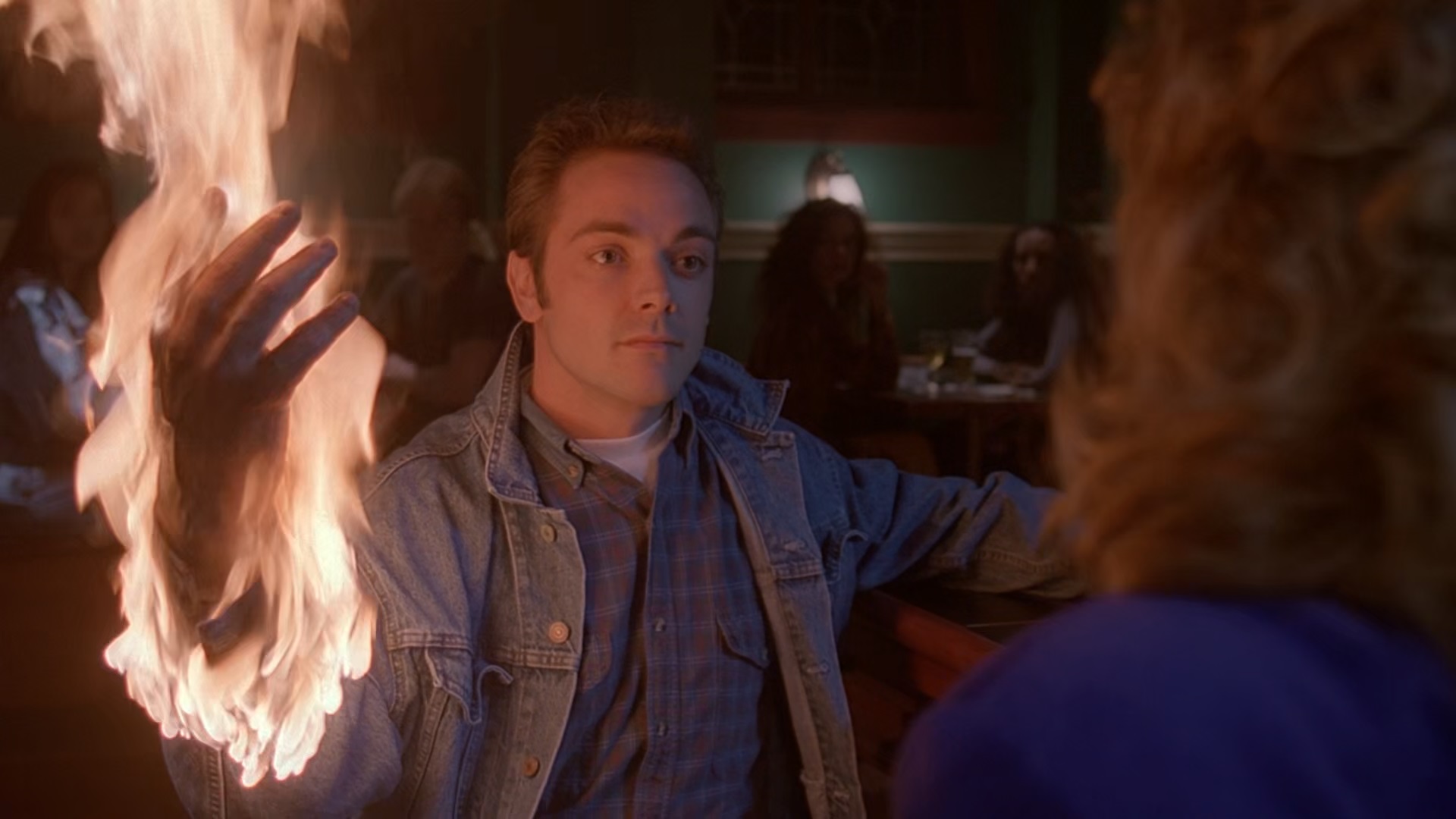 Season 1
Episode 12
Evaluation: Light 1
State: MA
There was some promise to this episode (that of a non-manichean story, told in part from the point of view of the villain, and that of some personal character development with Mulder's ex-girlfriend from the UK) but it was all in vain, really.
123. Agua Mala


Season 6
Episode 13
Evaluation: Light 1
State: FL
X-Files episodes where Mulder and Scully found themselves isolated from the outside world, away from civilisation and with no means to get back to it, confronted to a lurking monster, were a recurring type of episode ever since Season 1's great installment Ice. With its unimpressive plot, Agua Mala was easily the worst of those.

122. 3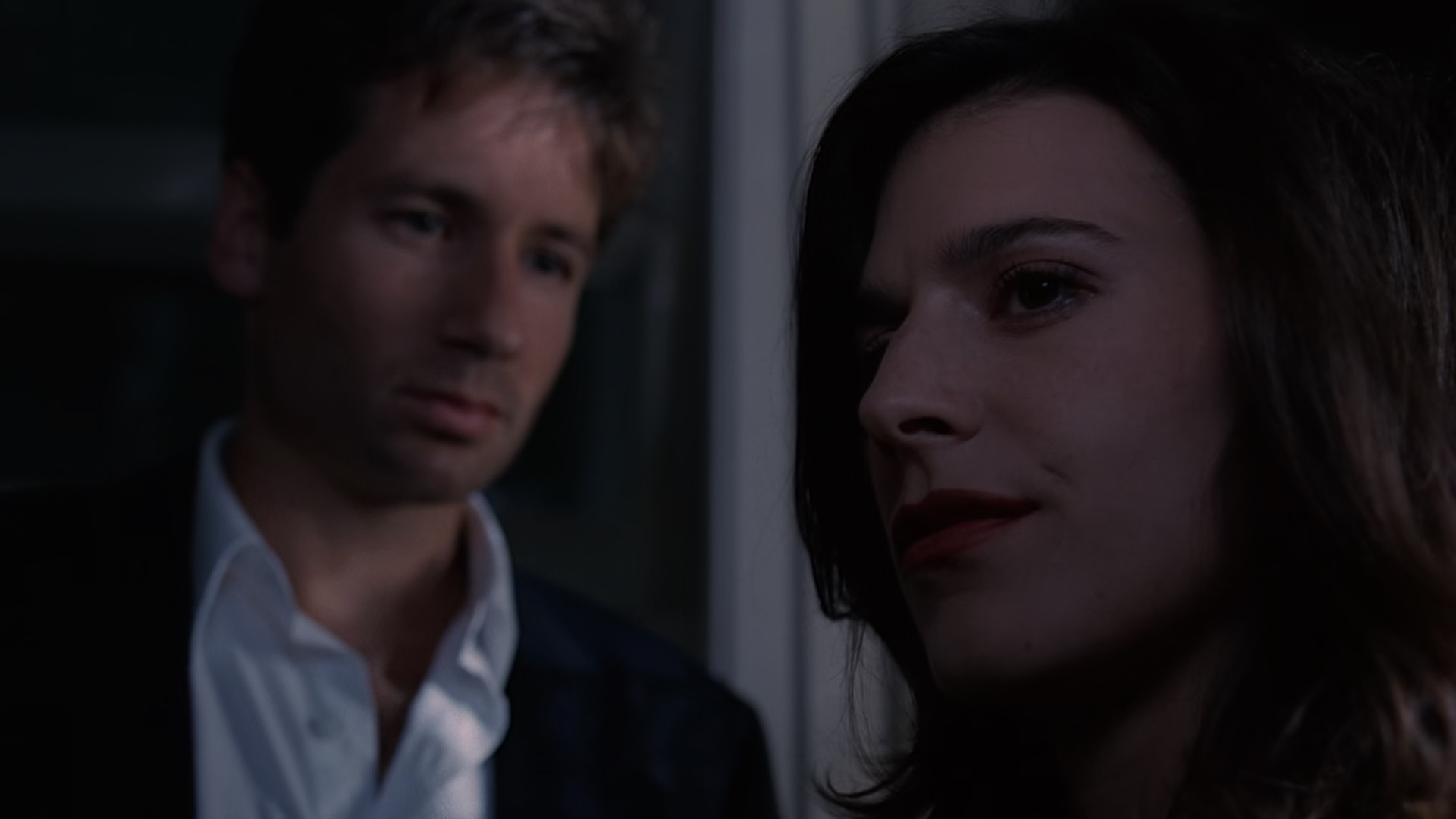 Season 2
Episode 07
Evaluation: Light 1
State: CA
With Dana Scully abducted by the aliens in the previous episode (in real life, Gillian Anderson was on maternity leave when 3 was filmed), the writers faced the first episode with our duo separated. Mulder, following a lead to distant California, would find himself investigating vampires. Clichés abound here, including the eroticism of vampires, and the episode isn't saved by David Duchovny's strong performance.

121. Fight Club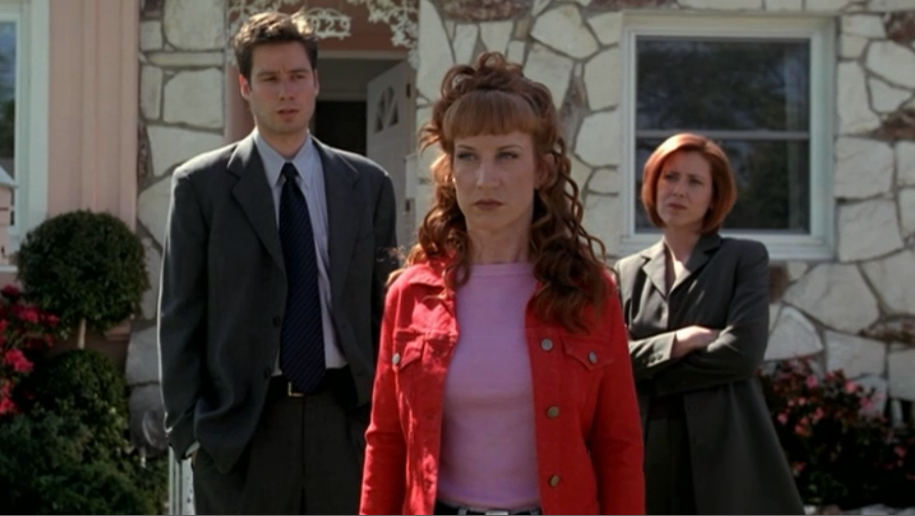 Season 7
Episode 20
Evaluation: Decent 1
State: KS
An over-the-top episode if The X-Files ever had one. This is an example of a show wanting to be original but ending up being rather terribly cliché.

120. Millenium


Season 7
Episode 04
Evaluation: Decent 1
State: MD
During the run of The X-Files, show creator Chris Carter started another series, Millenium. That show was cancelled, which prompted Carter to use The X-Files to bring closure to the plot of his other show. Such themes as necromancy, zombies and christian eschatology, prevalent in the present episode, have little to do with what little I know about Carter's other show, which left me guessing as to why they were featured here. I guess the eschatology, with the 2000 New Year's Eve as a world-ending event, makes at least a little sense, but I can't see much else sense in this. The case plot was really beyond my understanding.
119. The Field Where I Died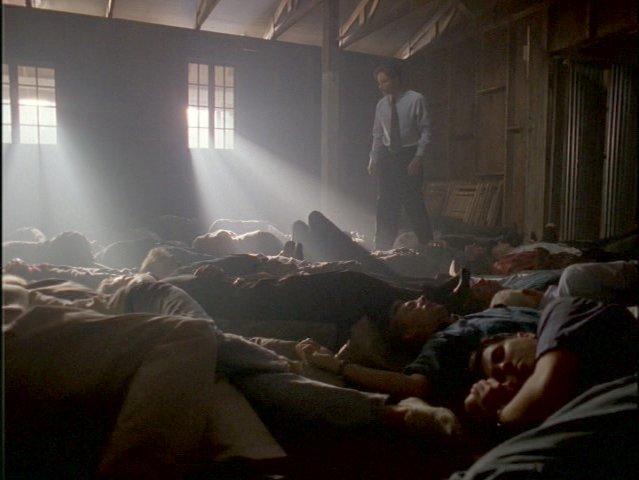 Season 4
Episode 05
Evaluation: Decent 1
State: TN
Despite its accurate portrayal of religious extremism as blind, violent, self-destructing madness, this corny episode didn't really make it for me. It had a somewhat faux complexity to it, so that a couple of minutes after I was done watching it I saw how void it was.
118. Ghost in the Machine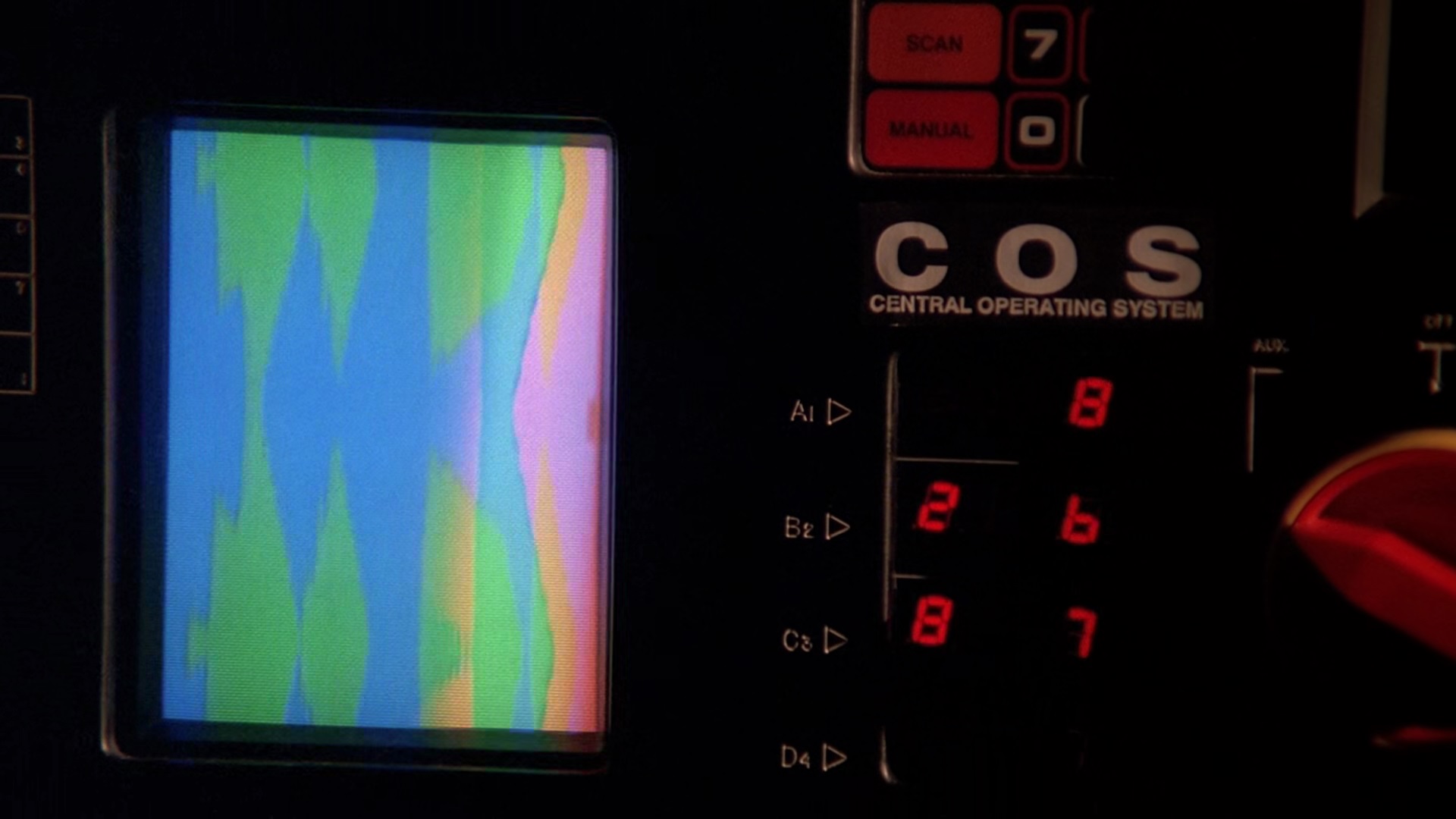 Season 1
Episode 07
Evaluation: Decent 1
State: VA
Dealing with artificial intelligence, Ghost in the Machine holds the distinction of being probably the most easily predictable, unsuspenseful episode in the entire series.

117. Aubrey


Season 2
Episode 12
Evaluation: Strong 1
State: MO
Apart from the moment when we hear that Mulder has "always been intrigued by women named BJ", there is little here to make this episode anything less than boring.  Aubrey opened a string of mid-Season 2 episodes where the writers were apparently interested in pure, intrinsic evil. Which makes little sense, if any. 

116. Teliko


Season 4
Episode 03
Evaluation: Strong 1
State: PA
As illustrated by the presence of Home, Teliko, and The Field Where I Died, the early goings of Season 4 were not very convincing. Fortunately, this would not last. Teliko is one of only a handful of standalone episodes where the famous "The Truth Is Out There" tagline at the end of the opening credits is replaced, this time by "Deceive, Inveigle, Obfuscate". Maybe the most notable thing about this episode, if not the only one.
115. Syzygy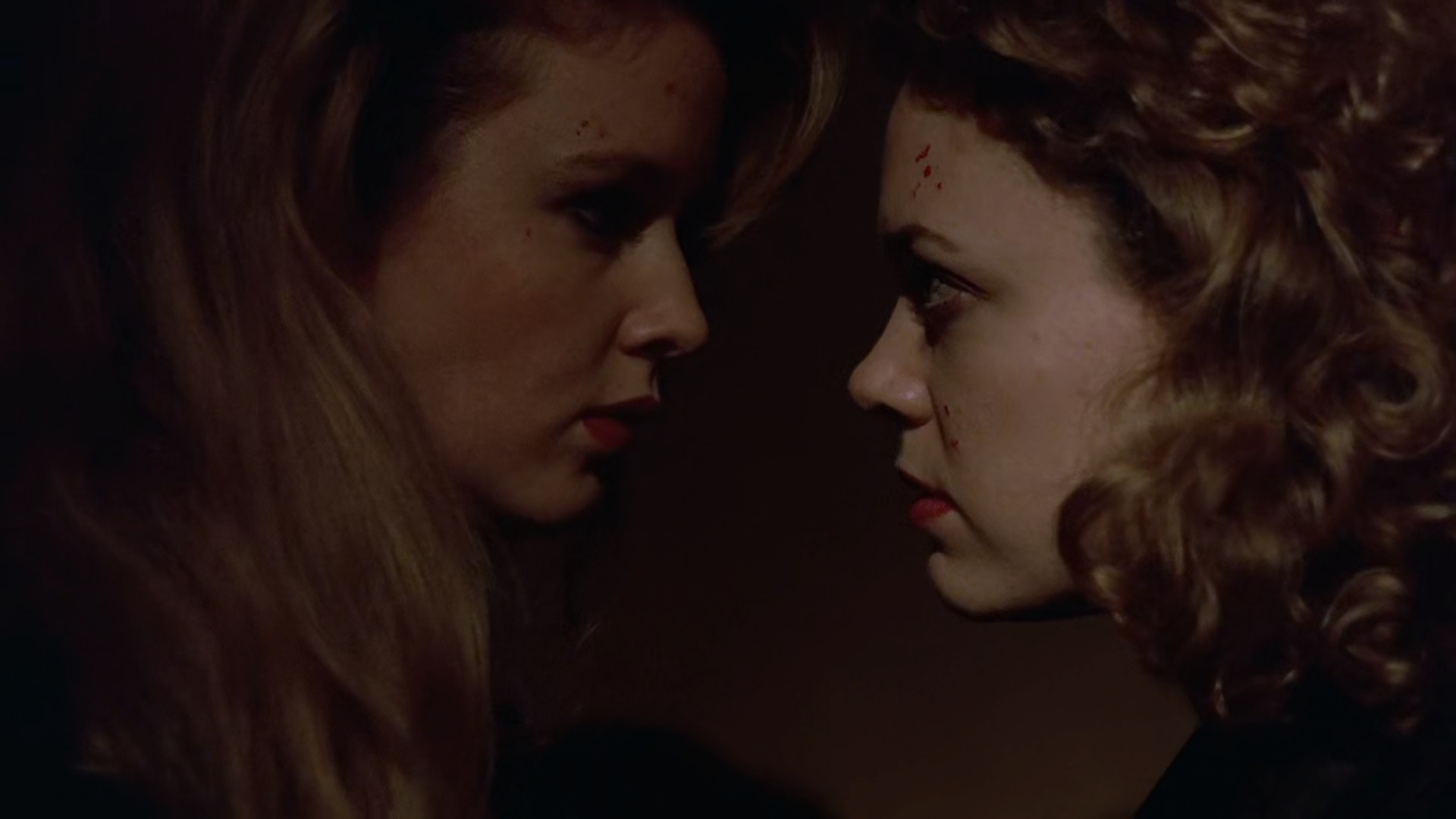 Season 3
Episode 13
Evaluation: Strong 1
State: NH
Several episodes of the show emphasised the difficulties of working together with the same person (namely, Scully or Mulder) every day. The strained relationship between our two FBI agents is a focal point here, and diverts from the rather lame criminal case at hand. But it's treated with so little nuance it hurts.
114. Die Hand die verletzt


Season 2
Episode 14
Evaluation: Light 2
State: NH
This episode features an intriguing premise and mystery is clearly abundant, but the story is much too unfocused to connect. And what's up with those messed-up dissection scenes ?
113. Hollywood A.D.


Season 7
Episode 19
Evaluation: Light 2
State: CA
A comedy episode about, among others, a bogus movie loosely based on the FBI's X-Files. But this episode is also about an X-File investigation, and writer David Duchovny failed to properly connect the two main arcs in the episode, namely, the investigation, and the parody movie (the few scenes from the movie being very fun, though). This episode was too complicated for its own sake, and ended up failing on most fronts. Too bad.
112. El Mundo Gira


Season 4
Episode 11
Evaluation: Light 2
State: CA
The episode is almost decent, despite the omnipresence of fungi (this might be the episode with the most gross-outs in the whole show, though not the worst ones). Comparison with previous Hispanic-oriented episode Teso dos Bichos makes El Mundo Gira look pretty good, but that's not saying much. Predictably, this episode, taking place in a migrant workers' camp in California, runs along similar lines to Fresh Bones (which took place in a refugee camp) and carries a heavy-handed social message.

111. Tooms


Season 1
Episode 21
Evaluation: Light 2
State: MD
This episode features a comeback of the villain from the first standalone episode in the whole series, Eugene Victor Tooms who was featured in Season 1's Squeeze. Tooms, unfortunately, is a very poor rehash of Squeeze, which had the merit of eliciting some sense of empathy from the audience for this freaky killer.
110. Excelsis Dei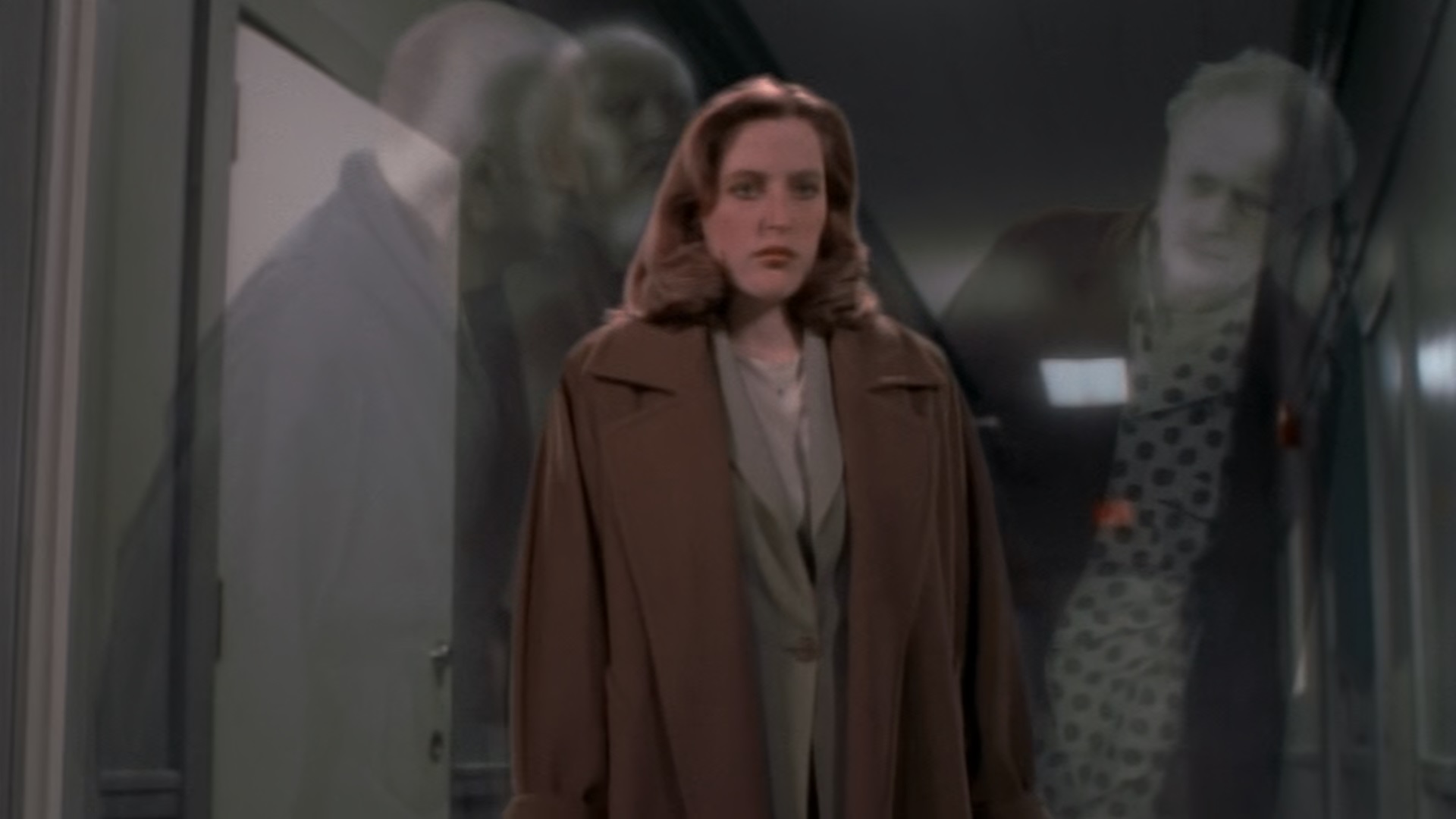 Season 2
Episode 11
Evaluation: Light 2
State: MA
The mystery in this episode was pretty terrible–really, not much more than a rehash of what already was one of the worst episodes in the show, namely, Shadows. The depiction of this decrepit retirement house where the most caring person ended up doing more harm than good was more interesting, but not enough to salvage this boring episode.
109. Synchrony


Season 4
Episode 19
Evaluation: Light 2
State: MA
The science in this one is so poor it hurts. I know this is a TV show and hence I can cope with stark inaccuracy, like in Season 2's Soft Light when Scully, who supposedly majored in Physics before becoming an M.D., says that quarks had never been observed. But what we get in this episode is just ridiculous, the low point being reached when it is implied that biologists would attend a conference where a guy talks about tachyons, and then understand it. When in real life many physicists wouldn't understand.